INLG 2020: Discourse models for text planning
At INLG 2020, there will be a workshop organized by Dr. Christoph Hesse (ZAS Berlin), Maurice Langner (RUB) and Prof. Dr. Ralf Klabunde (associated member at LDSL) regarding Discourse models for text planning.
Find out more soon at
INLG 2020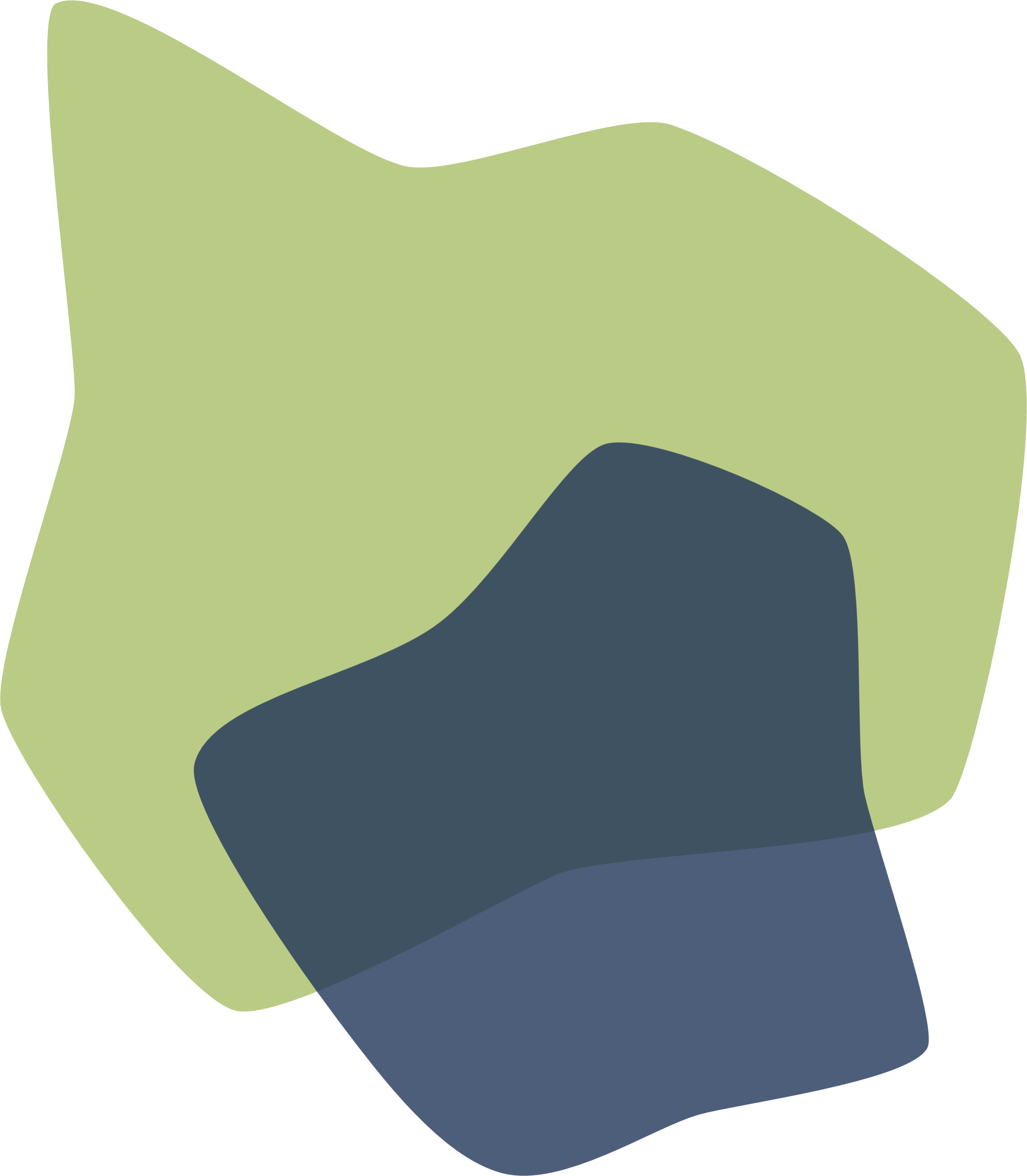 Summer school in winter
Due to the current situation, we invite you to a slightly different "summer school" during WiSe 20/21: take part from any place in the world and join our classes during the semester. And, if the situation allows, take part in our workshops at RUB.