Cooperation requests
If you are interested in cooperating, have a look at current projects or people at the Lab to find someone who is a good fit for your interests.
Contact by Students
In general, it is best to contact the person who teaches the class you want information on.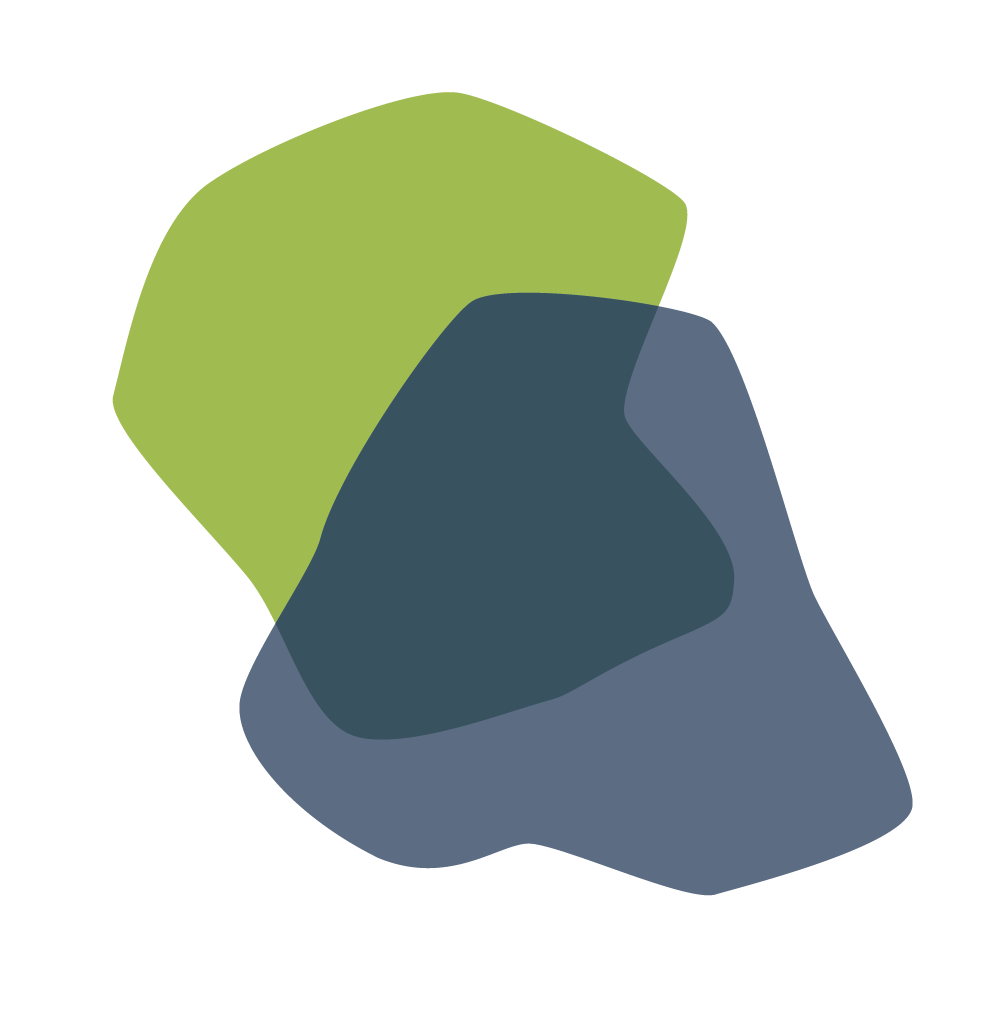 General contact requests
If your request does not fall into any of the categories mentioned above, or you cannot find the right person for your request, you can reach the lab by email (linguistic-data-science-lab@rub.de). Please note that an answer might take longer if it first has to be directed to the right recipient.